HAPPY BC DAY, LONG WEEKEND!
Long weekends are a great time for DIY home renovation projects!  Speaking of DIY, we have create your own outdoor turf tiles available for sale!
Visit us today!  Have your new turf installed in time for the next long weekend!  Just sayin'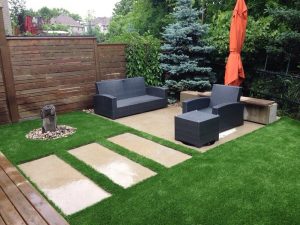 We look forward to helping you beautify your space.  See you soon!
#1 – 1790 Kingsway Ave
Port Coquitlam, BC
V3C 1S5
604-475-7600
Showroom Hours:
Monday – Friday => 10:30-6:30
Saturdays => 10 – 4
Closed => Sundays & Holidays