Laminate Flooring Special
Select laminate flooring styles, on SALE now!
Looking for an economical flooring option? Laminate floors are a great solution for basement suites and rental properties. Not only are they economical, they're easy to install as well as durable.
Visit our showroom, while supplies last.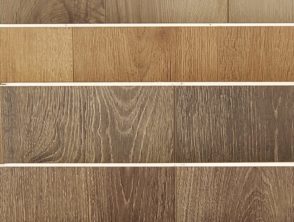 We Sell Turf:
Have you always wanted your very own putting green?
Well, now you can have one! We will even help you plan out a fun, mini golf design, for your very own backyard.
Not much of a golfer? Not a problem. Landscape turf is a fantastic solution that enhances any outdoor living space.
Isn't it time to have that outdoor oasis? Perhaps, you're sick of mowing your lawn? With landscape turf, you can finally get rid of that rickety-old lawnmower!
Summer Pricing, on NOW!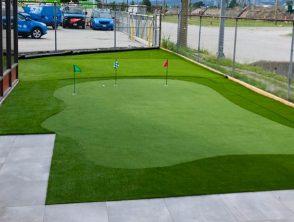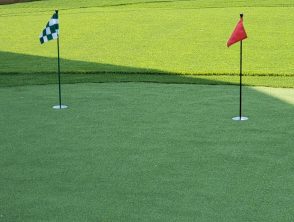 Summer Sizzler:
On sale NOW! Red hot pricing on select luxury vinyl flooring, while supplies last.
Visit our showroom, to find out what's in store, for you!