Visit Our Showroom, #1-1790 Kingsway Ave, Port Coquitlam
Your Trusted, Local Flooring Experts
Let our flooring experts help you with your next project!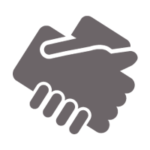 Quality Service & Huge Selection
We take pride in providing one of the widest ranges of flooring in the Tri-City area. Our professional installation team have years of experience and are dedicated to exceeding customer expectations.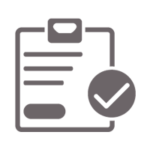 Perfected Floor Installation Processes
Our time-tested quality control process ensures exceptional floor installation, every single time. In addition, we support our local community by aiming to employ local floor installation experts.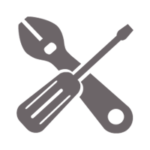 Trusted Professionals
Our Tri-City floor installation teams are experts at what they do. With years of experience in both commercial and residential flooring they can be trusted with even the most difficult custom flooring tasks. We serve the Tri-Cities, Lower Mainland and Fraser Valley areas.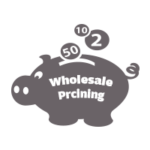 Discount on Larger Orders
Wholesale prices are offered for contractors and spaces with a larger square footage area. Please contact us to see if you are eligible for volume pricing.