Hey Readers!  Just a quick note to fill you in..  We've worked hard all summer, in our new location.  With a new location, comes a new website.  Our website has received a complete overhaul.
What's New:
Clear.
Concise.
Easy to read.
Bigger pictures.
Ease of navigation.
Updated projects gallery.
Detailed quote request page.
Brand new flooring renovation visualizer.
Many other little tweaks and adjustments, for your convenience.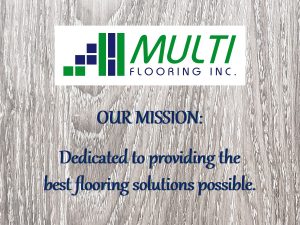 Contact us!  We'd love to help you beautify your space!
#1 – 1790 Kingsway Ave
Port Coquitlam, BC
V3C 1S5
604-475-7600
Showroom Hours:
Monday – Friday => 10:30-6:30
Saturdays => 10 – 4
Closed => Sundays & Holidays